Looking for a job in San Antonio and Central Texas?
We take great pride in being a support system for candidates! You are not just a job seeker to us; we value your talents and care about your future!
We are confident with our support, you will find the opportunity that you have been looking for, and that will help you reach the goals
YOUR success is OUR success!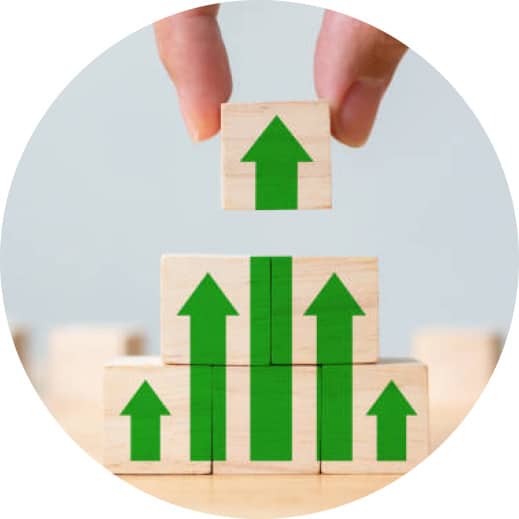 On average, jobseekers see an 8% pay raise when placed in a permanent role by Optech Staffing.
Submit Your Details
Browse Listings
Interview With Us
90% Conversion of all placements
Interview With Your Employer
Start Your New Job
Our experience not only comes with expertise, but it comes with a plethora of stories that we love to share!
People ARE our most important asset! We are only successful when they rise and thrive!
We have seen numerous enter an entry level position, work their way up to the top – and NOW sit as Team Leads, Managers and Supervisors!
We have seen someone come in with technical experience and learn multiple departments, so that now he oversees multiple people and now resides as the head of his department.
We have seen entry level medical clerks, become inspired to seek an LVN degree and now can call them self "nurse".
These stories keep us driven. These stories inspire us. These stories are the reason we do what we do.
This story can be of YOU. Let us make this YOUR story. Let us turn your situation into a success!
Process: (Step by Step)
Optech Staffing is available at any step of the process to help you on your job search journey and answer any questions you many have along the way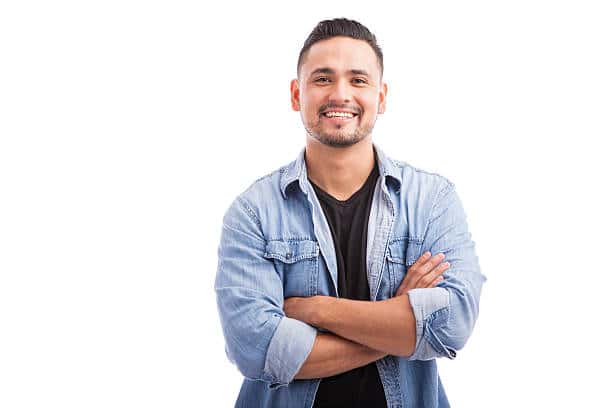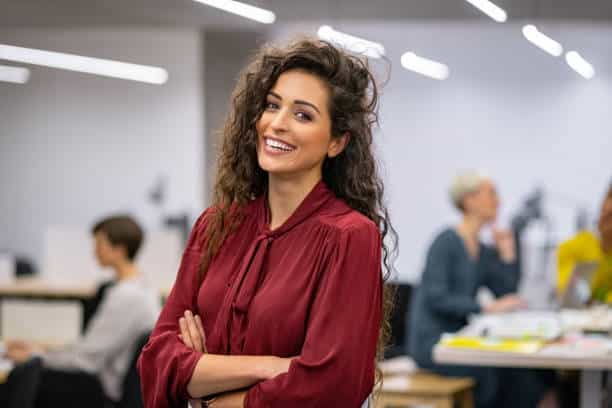 Use our resources to
develop you resume and
upload it to our system
Review the current
job opportunities
Apply to job postings
that seem relevant
to you
Once an employer
has reviewed all
applications, you will
be contacted to setup
an interview.
Optech Staffing will
contact you via email if
you have been selected.